New Zealand is known world-wide for its walking tracks.
The better-known tracks include the Abel Tasman Coast Track, the Heaphy Track, the Kepler Track, the Routeburn Track, and the Milford Track.
They provide the walker with a stunning experience of native flora, water trickling, and on occasions pouring over waterfalls, birdsong mixed with an eerie silence that heightens the beauty silence brings people walk.
The only human sound is foot on track and a little perhaps a little huffing and puffing.
When walking these tracks at some moment you become aware that you are not the first, nor the only traveller who has walked these paths. Others have walked before you; their tread has enabled your tread to be somewhat easier, surer.
On occasion there may be some steps cut by others for easier traverse, some may have laid stepping-stones to help to navigate a creek.
Knowing that others have walked before you give you an assurance that the walk can be done.
It is of comfort to know that the track I am walking on has been walked by many before me. The track I am walking on is marked by those who have walked before me. Those who have gone before have enabled those travelling now a somewhat more secure journey.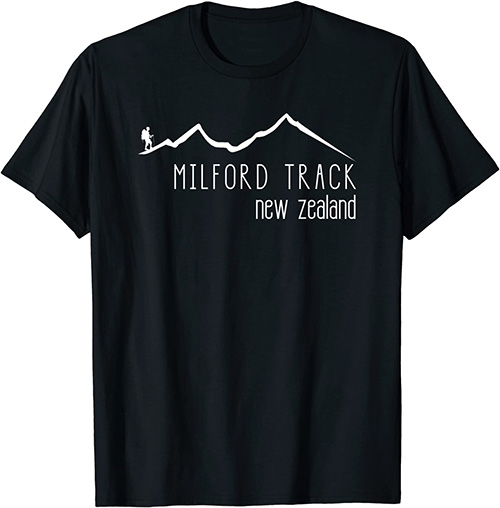 November 2nd is our celebration of the feast known as All Souls.
It is traditionally a day set aside where we pray for the dead.
Might I suggest a different option?
Could I suggest you/we pray to the dead.
Their stories told through their tread guide us on our journey.
As we journey let us sense their companionship; where I am travelling, they have travelled before me.
They have left a path for me to follow.
The track I am travelling is a well worn one.
The walk is still mine, however, the track I am walking is marked by the feet of many others.
It might well be advantageous to talk with those who have been there, done that, and got the T-shirt.
There is a whakataukī or 'proverb' in Māori which says, "Kia whakatōmuri te haere whakamua".
I walk backwards into the future with my eyes fixed on my past.
The proverb speaks to Māori perspectives of time, where the past, the present and the future are viewed as intertwined.