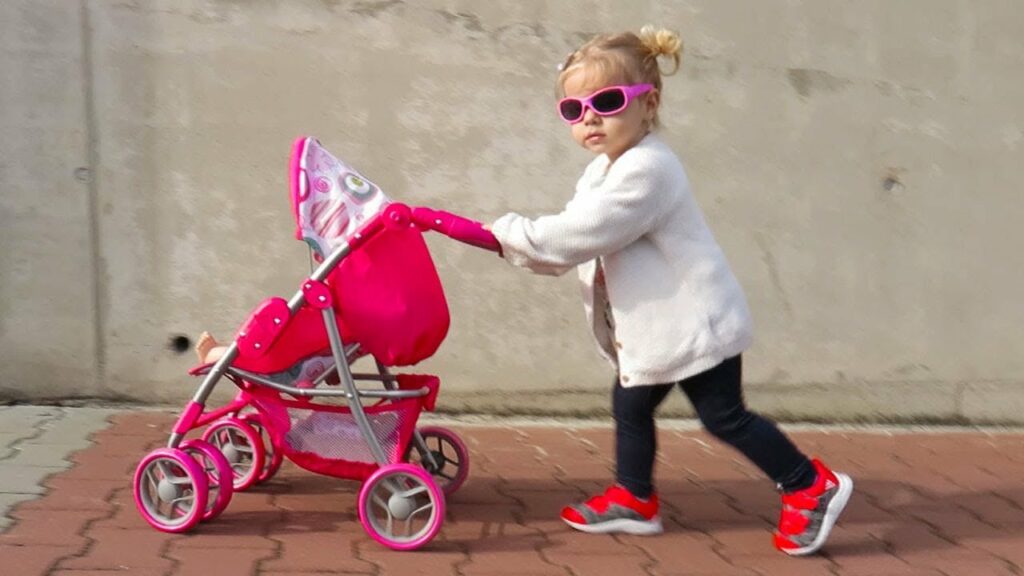 Fr Mulcahy had been appointed to the parish of St Brendan's, a parish in rural County Kerry, Ireland.
At Christmas, he was incredibly surprised that the Church had no crib.
The parishioners agreed to put a little aside each week till enough was collected for the purchase.
After two years of saving, enough had been raised and the crib figures were purchased. Fr O'Reilly had a contact in Rome who acquired the figures in beautiful Italian marble.
The local carpenter agreed to build the crib to show the statues.
Great delight was taken at the Midnight Mass that year when the crib was installed and the figures arranged.
To much rejoicing and song, Fr Mulcahy and others proceeded in with the figure of the infant Jesus, which was placed with reverence in the crib.
Early the next morning, Fr Mulcahy decided to go and say his morning prayers in front of the crib.
When he arrived at the crib and knelt, absolute shock went through his entire body.
The figure of the infant Jesus was missing.!
"I had better inform the police immediately", Fr Mulcahy muttered to himself, "who would do such a thing – and on Christmas morning!"
As he was about to leave the church by the side door, he heard what sounded like the front door of the Church opening.
He paused. "Are they returning?" he wondered and hid behind a pillar.
Up the centre aisle walked young Bridget Fitzpatrick, pushing a pram!
Bemused, Fr Mulcahy watched.
She stopped at the crib, bent down, and leaned into the pram, gently lifting the figure of the baby Jesus. She placed the figure back in its resting place in the crib.
Fr Mulcahy walked forward and asked Bridget what she had been up to.
"Well, Father," says Bridget, "I prayed to Jesus for a new doll's pram for Christmas. And I promised that if I received one, he would be the first one to have a ride. Well, I received the pram, and we just been for a walk around the block."
Maybe, Christmas is not so much about putting the infant Jesus into the crib, but rather daring to take him for a walk outside.